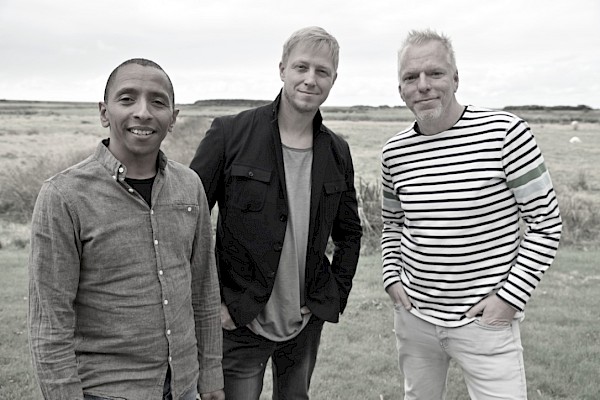 The music for the new album has been composed, rehearsals have started and in spring 2023 the Tingvall trio will go to the Arte Suono studio in Italy to record the album.
Martin Tingvall: "Birds will be the name of our new album. Birds are nature's musicians. They surround us always and everywhere and they almost always make sounds, melodies or sometimes screams. And yet we often don't even notice them in everyday life . This album is inspired by the singing of birds and at the same time a call to listen better, to be more aware of our nature and environment."
The plan is for the Tingvall Trio's new album to be released in summer 2023.